새로운 소식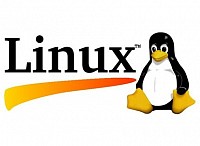 Do Linux with Kids,
Bring Old PCs Back to Life!
Contact centre manager(jeilearning.nz@gmail.com, 021 209 8776) for details.
We have relocated!
After eight years of continuous service, we have moved to the following address effective from 1 October 2019. We will continue to provide our quality service at the new centre.
                           149 Arran Rd, Browns Bay, Auckland 0630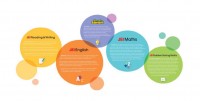 We are looking for part-time tutors. If you are interested in teaching children, please contact us on 09 479 3573, or jeilearning.nz@gmail.com.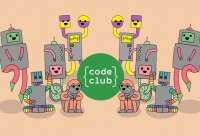 Coming in 2017, we have been busy preparing a free coding class for students. We recently registered our centre at Code Club Aotearoa and are looking for a volunteer to run it. We have long favoured Raspberry Pi micro computers for educational purpose and successfully secured sufficient pieces for our coding class.
Visit www.codeclub.nz for more information.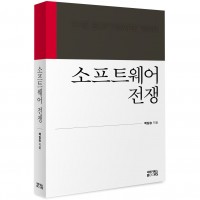 Time to learn a new universal language!
What language?
Checkt at : https://youtu.be/8JTFNhnSZ_U
We have secured some copies for your reading, courtesy of the author.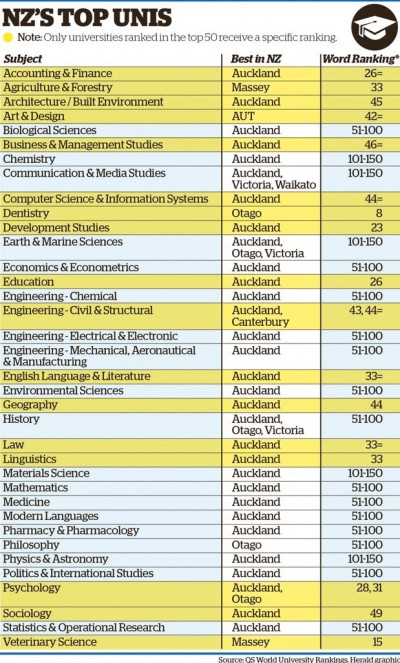 Want to be an accountant, lawyer, geographer, architect or a chemist? Go to Auckland University. A vet? - Massey. For Art & Design, AUT is the best.
Otago Uni's dentistry course ranked 8th in the world, the first world's top 10 for a NZ school. Check the rankings of NZ's unis...
2015년 ICAS 테스트 준비할 시기입니다. 기출문제나 Problem Solving Maths 과정에 대한 문의는 매니저에게...